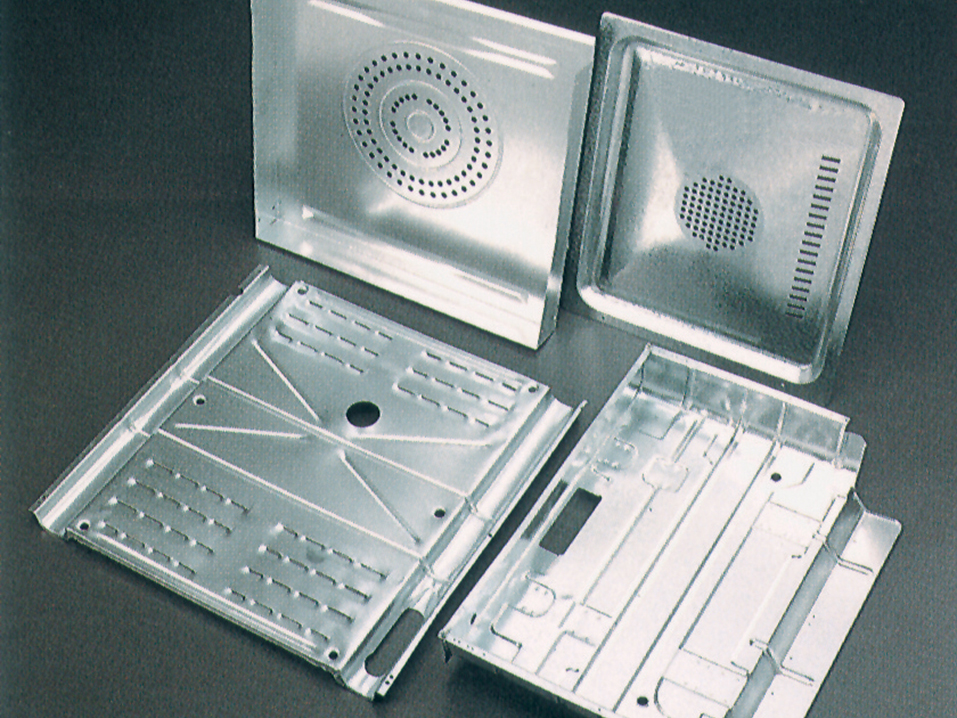 Hot-dip galvanized mild steel sheets with zero spangle surface finish.
Materials suitable both for simple forming operations and for bending operations up to the deepest moulding, to be used in metalworking and industrial plant engineering, in the automobile, transport and appliance industries, in road signage and infrastructure, for the production of furniture and shelving, of equipment for agriculture and animal husbandry, for the production of small metal parts.
High-strength low-alloy steels (HSLA), particularly suitable for the transport and automotive sector, have a high ductility and a high yield strength, and mechanical strength, which allow products to be manufactured with a good resistance to use and impacts.