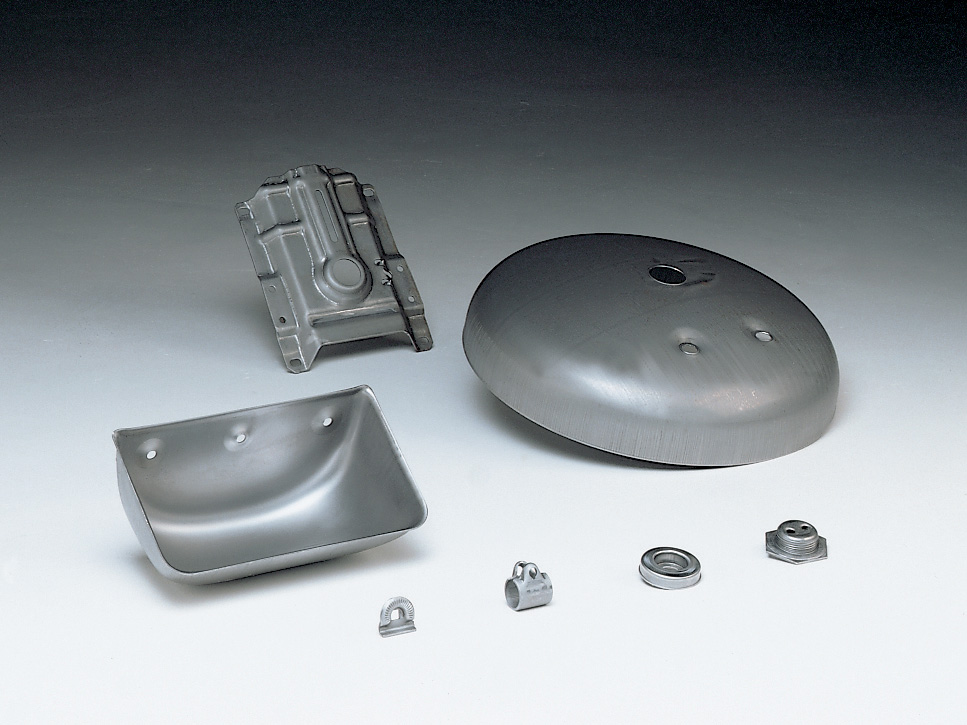 High-strength steels, suitable for forming, bending and cold drawing operations, widely used in the automobile industry.
These are fine grain steels, with low sulphur content and reduced included content; it is available in grades that are distinguished by their different guaranteed minimum yield value.
The high mechanical characteristics of this range of steel and the good forming performance, allow economical solutions to be achieved for many parts, or details, that require reductions in weight, thickness and encumbrance, while leaving the strength of the pieces or details themselves unchanged.
Some examples of application of these steels may be heavy duty trucks, agricultural equipment, welded pipes, shelving, etc.